Get a

FREE $15 Gift Card

by sending us a short video review of COCO Products!
STEP 2:
Record your video review (Must be 20-50 seconds long)
We suggest you ask a friend or family member to record you…
(You can then treat them to a coffee when you receive your gift card.)
VIDEO REQUIREMENTS
TO QUALIFY FOR THE GIFT CARD, YOU MUST INCLUDE
THE FOLLOWING 3 ELEMENTS IN YOUR VIDEO:
1.) Mention our store name: La Coco Boutique
2.) Clearly show Your Face and Your Coco Clothes
3.) Review both Your Coco Clothes and Your Shopping Experience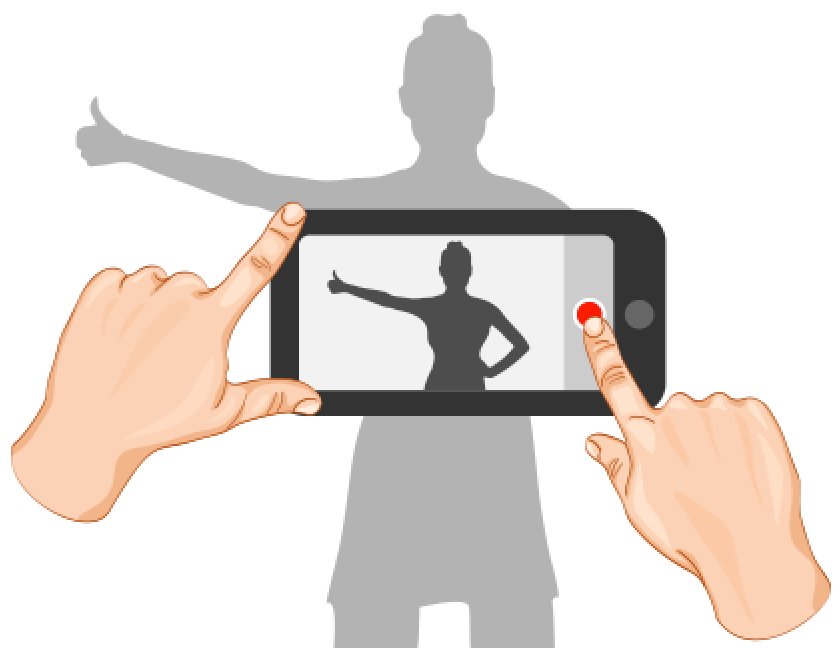 Get A Free $15 Gift Card By Sending Us A
Short Video Review Of Your COCO Product!
Our Founding Story
It was a dark and rainy day……yikes wrong intro! Here we go🎙:It was a bright and sunny day…but we couldn't go outside🤦🏽‍♀️🤦🏽‍♀️One day, mid-quarantine, my mother and I decided that it was time to do more with our time.⌚️⏳

As the days turned into weeks, we realized that this whole pandemic thing was going to last a whole lot more than "just a couple months" So we decided to take time into our own hands and create something that could take what brings us joy, and share it with women around the world👗🧥☀️
That's when we had the idea of starting COCO, which if you didn't know, stands for Cozy Comfort. Because what better way to pass the time, then rocking comfortable clothes in style🙋🏼‍♀️🙋🏽‍♀️
At the core of our brand, is our desire for women in our community to be able to wear their favorite styles AND be comfortable at the same time.…because everybody knows that…when you look great -you feel great too💅🏽